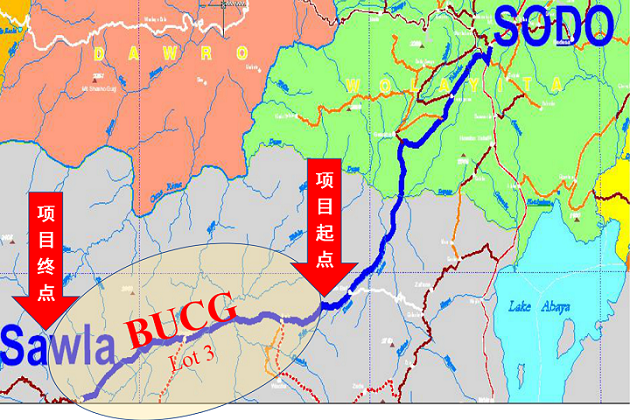 On April 4, BUCG International received the letter of the award of bid for the non-issued DSS highway project from ERA, symbolizing breakthrough made in the Ethiopia market and preliminary effect of the adjustment of strategic layout in African region.
The project owner is ERA, the fund source is African Development Bank, and the project content is the repair and upgrade of the existing highway from the southern state Dink to Siefert. The total length of the project is 75.97km, and the construction period is 48 months.
It is reported that the project is the first non-issued highway project after BUCG International won the bid. From this, the non-issued business scope of BUCG International has made new breakthrough in the highway field.